Our Mission
To build a better world, by establishing extraordinary technology companies generated by ourselves in collaboration with world-class entrepreneurs, and via the insertion of our entrepreneurial DNA into large corporate institutions.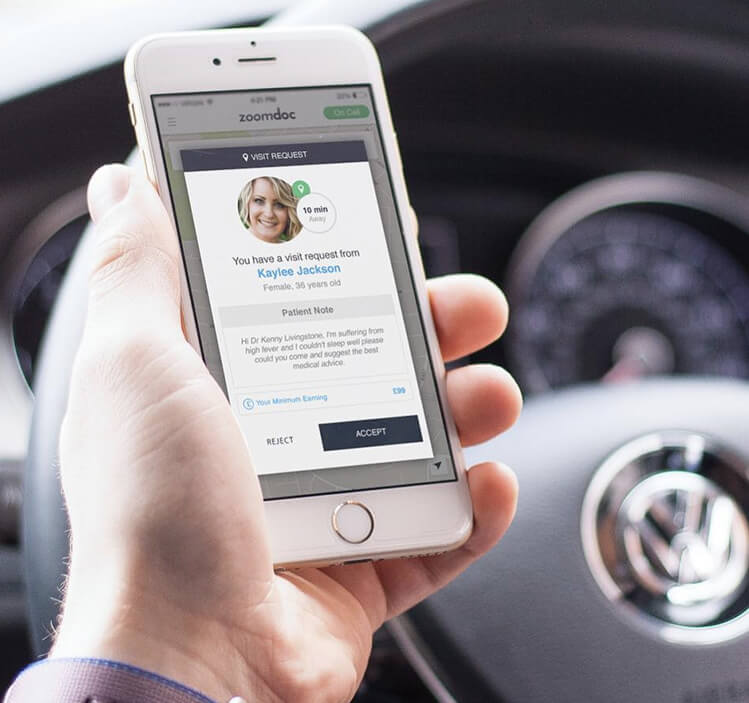 We are a venture studio, turning ideas into products into companies via our unique and proprietary business-creation process. We possess the entire product and development stack, backed by marketing, growth, finance and legal tools, to ensure your idea is set on fire. Our work results in the creation of extraordinary products that become the companies of tomorrow. Founded in Cambridge by entrepreneurs for entrepreneurs, we now have labs based in London, Los Angeles, Sofia and Ukraine.
All companies created by E-Man Venture Labs are incorporated in London and take advantage of EIS and SEIS investment criteria.
London:

Venture, Investment, Growth, PR, Product, Design, Legal, Engineering.
Los Angeles:

Product, Design, Marketing, Finance, Legal.
Sofia:

System Architecture and Back-end Engineering.
Ukraine:

3D Modelling, Animation and Unity Game Development.
How we do it?
E-Man's

process

is the beating heart of everything we do. Shaped, honed, iterated and evolved throughout the past 15 years, it is what makes E-Man Ventures unique and the reason E-Man Ventures and our alumni companies have enjoyed such unprecedented success in recent years.

Who do we work with?
We ONLY start things from the beginning. If all you have is a Power Point deck or better still, a notepad with a few scribbles, we are the venture studio to approach. Besides building and breaking our own stuff, we also like to collaborate with and invest in others.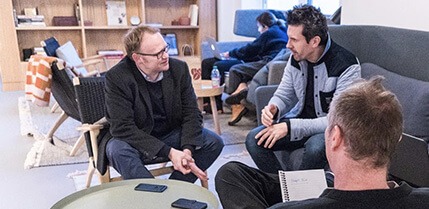 Business founders
With a world-class vision, wishing to attack global markets and generally make a dent in the universe.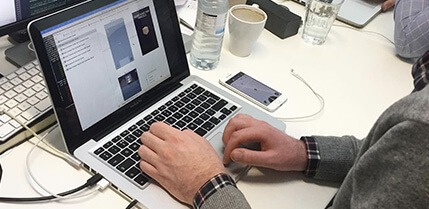 Companies
Wishing to build an extraordinary product that will make a significant impact on your roadmap, process, company culture and market positioning.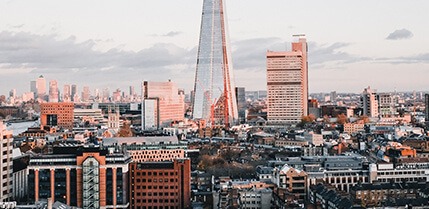 Investors
Wishing to put capital to work at the early stage of a company's life, when the DNA of an idea is taking shape.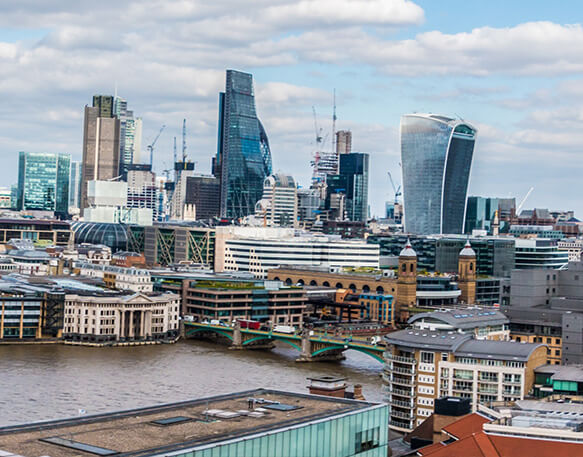 Since 2006, the companies that began as ideas at E-Man have raised over $400m in venture capital and contributed to the creation of over 1,000 hires in London. Our track record is legendary, but the best is yet to come.
How we engage:
1.

Cash (of course)
2.

Stock (should we like you)
3.

Bitcoins (obviously)